Jason Botterill and the Sabres have hit another deadline season no nearer to the playoffs that the year before. Once again, the Sabres aren't quite sellers but they aren't quite buyers either.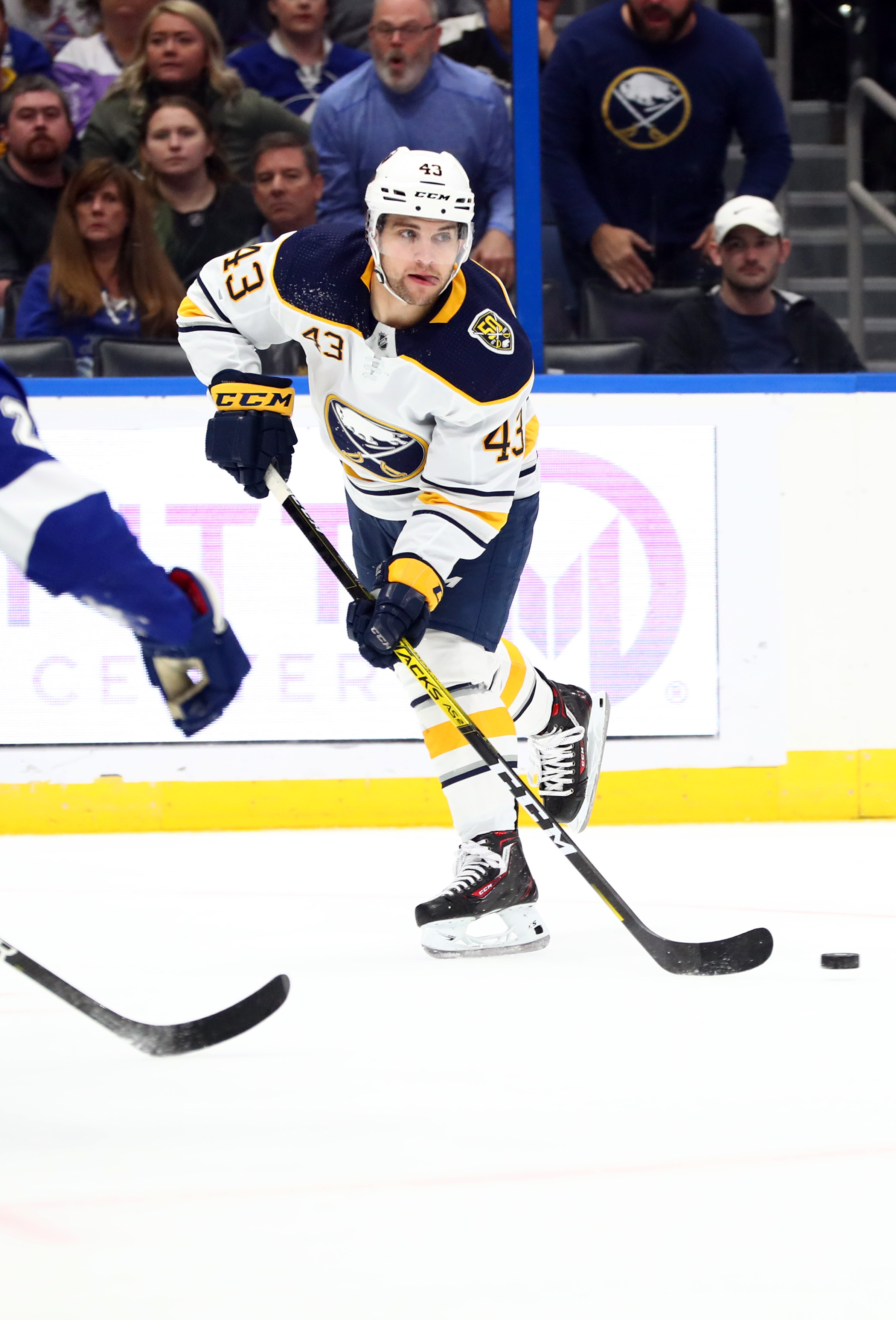 It's been a rough season for the club, as a summer of anticipation over improving the forward corps came and went. The lack of action at the tail end of the summer carried all the way to January when Botterill finally acquired a forward, flipping a pick to Calgary for Michael Frolik.
That deal has played out about how you would have expected. Frolik has been forgettable during his time in Buffalo as he was a player better acquired in the wake of a larger acquisition. But instead of Frolik supplementing the roster after a move for a top six forward, he's slotted into an already crowded and forgettable bottom six. That bottom six accounts for the list of deadline rentals the Sabres have to offer. Cheap rentals, but still rentals.
Frolik, along with Zemgus Girgensons, Johan Larsson, Conor Sheary and Jimmy Vesey are Buffalo's pending unrestricted free agents. As a restricted free agent who previously requested a trade, Evan Rodrigues could still be on the move as well. Add in trade rumor regular Rasmus Ristolainen and Buffalo's other defensemen, specifically Brandon Montour, Colin Miller and possibly Jake McCabe, Botterill could have a busy Monday. Continue reading →