What's left to say at this point?
I started this blog in the summer of 2010 as a way to keep writing and it quickly became another outlet for staying connected to hockey. It's always been an enjoyable endeavor, but I guess I underestimated the Sabres' ability to ruin a good thing.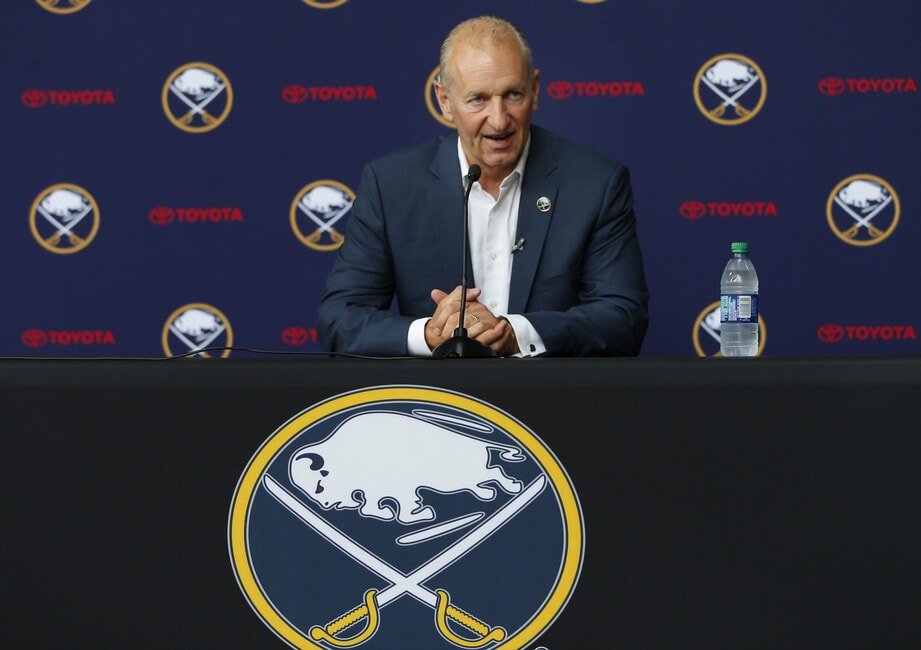 I've never had all that much trouble finding a reason to write about the Sabres, but here we are. There's only so many ways you can look at this car wreck and form a different opinion. Last year I wrote a post questioning what sort of standard the organization is run with. When you see teams around the league fire their coaches while in a playoff position, it's hard to see how the Sabres operate on the same level of their peers.
Another season has been flushed, the players have very clearly quit on their coach and there's no sign that anything will make things better. Ralph Krueger has been a dead man walking for weeks, probably going as far back as February 25 when Jeff Skinner was scratched for the third-straight game. Despite the 11-game losing streak and the horrific display the team has put out each night, it's hard to see Krueger being fired any time soon. Continue reading →